DOES YOUR CHILD NEED ALLERGY TESTING?
Did you know allergies cause about 2 million missed school days each year? An allergy happens when the immune system overreacts to an allergen, treating it as an invader and trying to fight it off. Symptoms of allergies may include a runny nose with clear mucus, itchy, watery eyes, sneezing, hives, and dark circles under the eyes.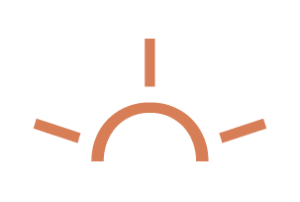 If your child has allergies, it can make it hard for them to breathe or enjoy things like playing outside. With diagnosis, treatment and ongoing monitoring, your child can remain healthy and active.
Northwest Spokane Pediatrics offers environmental and food allergy testing through skin tests.
Ready For A Visit?
We are located at 220 E. Rowan Ave. Ste. #150 in Spokane, Washington (99207). Our office hours are Monday – Friday 8 am – 5 pm. Schedule an appointment with us today – we look forward to seeing you soon!