Get In Touch With Us.
Have a question for a provider? Need to make an appointment? Simply fill out the form below or call (509) 483-4060 to schedule an appointment!
To reserve ample time for your visit, we require patients to be seen by appointment. We greatly value your time and make every effort to keep on schedule. Please notify us 24 hours in advance if you must cancel or reschedule your appointment.
We accept most insurance companies, including Molina, Asuris and Medicaid.
Our regular office hours are Monday—Friday from 8:00 a.m.—5:00 p.m. (Please note that we are closed from 12:00 p.m. to 1:00 p.m. for lunch.)
FAX: 509-483-0043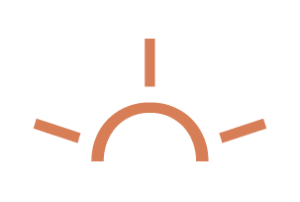 FREQUENTLY ASKED QUESTIONS
Ready For A Visit?
We are located at 220 E. Rowan Ave. Ste. #150 in Spokane, Washington (99207). Our office hours are Monday – Friday 8 am – 5 pm. Schedule an appointment with us today – we look forward to seeing you soon!