What is General Pediatrics?
At Northwest Spokane Pediatrics we are here to grow with your children from birth through college. Whether it's a well-child visit or a fever and cough, we are invested in our patients and do all we can to ensure they live full, healthy, and productive lives!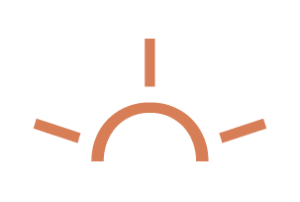 Outside of general pediatric care, we also specialize in Adolescent Medicine, ADHD Behavior Assessments, Asthma testing and prevention, Newborn Care, and Behavior Disorders.
Because we see most of our patients from the time they are young, our providers develop a relationship that allows open and honest discussions of the topics that start coming up at this age.
Ready For A Visit?
We are located at 220 E. Rowan Ave. Ste. #150 in Spokane, Washington (99207). Our office hours are Monday – Friday 8 am – 5 pm. Schedule an appointment with us today – we look forward to seeing you soon!